What Is A Designated Panasonic Direct Technology: Designated Panasonic Direct Technologies are new product technologies that are so highly advanced that they must be designed into an application, tested and purchased directly with Panasonic. Designated Panasonic Direct Technologies may be available as Engineering Samples from Panasonic or through limited distributor partners once application details are provided by the customer.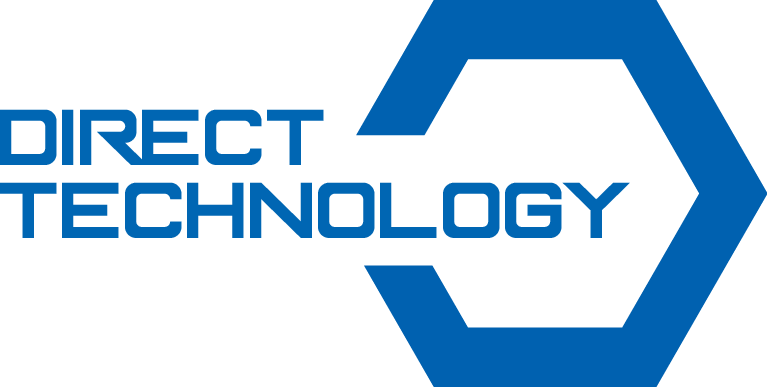 A compact, dual-function Ultrasonic Gas Flow Sensor that measures gas flow and gas concentration for flow rates from 1 to 25 Liters per minute. This Ultrasonic Gas Flow Sensor uses a unique time-of-flight design with an onboard processor to make highly accurate measurements of both gas flow and concentration. Suitable for use with many gases in an easy to implement format.

Key features of the GB-L1CM1 Gas Flow Sensor include:
Very small footprint (~ business card)
Acts as two sensors in one: measures gas flow and concentration
Measures average molecular weight and calculates concentration level of known gases such as: Air, O2, N2, H2, Natural Gas, N2O, CO2, Ar, and He (Oxygen, Nitrogen, Hydrogen, Nitrous Oxide, Carbon Dioxide, Argon, and Helium)
Runs off a 3V power supply, which makes it also battery operable
Measures flow rates from 1 to 25 Liter/min
Panasonic's proprietary Gas Flow Sensor offers two gas sensing functionalities (flow and concentration) in one device. This Sensor experiences low pressure loss due to the absence of obstructing objects within it's flow path.
The Panasonic Gas Flow Sensor provides high measurement accuracy, even with hydrogen gas, because of its' highly sensitive functionality. Low voltage input allows this Sensor to be Battery operated.
Panasonic Gas Flow Sensors feature an extremely small footprint that permits compact designs.