What Is A Designated Panasonic Direct Technology: Designated Panasonic Direct Technologies are new product technologies that are so highly advanced that they must be designed into an application, tested and purchased directly with Panasonic. Designated Panasonic Direct Technologies may be available as Engineering Samples from Panasonic or through limited distributor partners once application details are provided by the customer.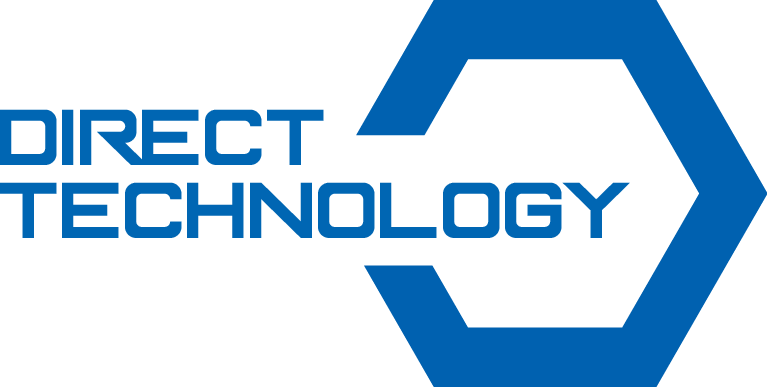 High Capacity. Long Term Reliability.
Panasonic's CR-AGZ is a high density, Lithium Manganese Dioxide Cylindrical Cell Battery that provides high safety and offers two important features: superior long term reliability and high capacity.
This cell utilizes manganese-based cathode material to deliver better temperature tolerance so that it may operate in harsh environments. Suitable applications include gas/water meters, fire alarms, security sensors, and AMR (Automatic Meter Reading), among others.
Features of the CR-AGZ Lithium Battery include:
High capacity

Superior long term reliability

High safety and environmentally friendly

Good pulse capability

Wide operating temperature (-40°C to 70°C)

PTC built-in, no toxic materials included