All-In-One Design, Integrated Fiber Cable for High-Speed Transmission
What Is A Designated Panasonic Direct Technology: Designated Panasonic Direct Technologies are new product technologies that are so highly advanced that they must be designed into an application, tested and purchased directly with Panasonic. Designated Panasonic Direct Technologies may be available as Engineering Samples from Panasonic or through limited distributor partners once application details are provided by the customer.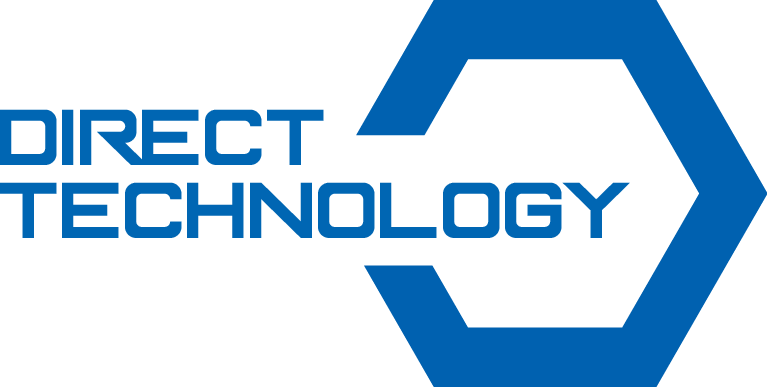 Panasonic, a worldwide leader in Connector Products, offers the V Series Active Optical Connectors. Featuring a built-in Laser Diode and Photodiode along with an electrical/optical conversion function, the V Series is an all-in-one optical transceiver capable of transmission rates up to 8 Gbps.
Due to its compact design, it is possible to easily integrate these Connectors into products where space is at a premium. The V Series has a vertical insertion form factor and exhibits impressive noise reduction and electrical isolation.