Lightweight 50 V DC Connectors Suitable for Harsh Automotive Applications with High Shock, High Vibration, and 125°C High Heat Resistance Requirements
Panasonic, a worldwide leader in Connector Products, introduces the new CF1 Series Board-to-FPC Automotive Connectors.
What Is A Designated Panasonic Direct Technology: Designated Panasonic Direct Technologies are new product technologies that are so highly advanced that they must be designed into an application, tested and purchased directly with Panasonic. Designated Panasonic Direct Technologies may be available as Engineering Samples from Panasonic or through limited distributor partners once application details are provided by the customer.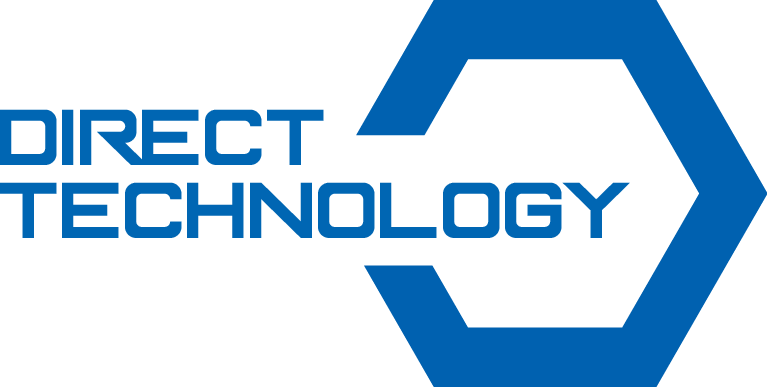 The demand for FPC cables within automotive devices is increasing, such as instrument panels, steering switches, rear lamps, shift levers, side mirrors, headlamps, and battery management systems. Automotive applications have a growing trend to reduce the overall weight and avoid operator wiring failures caused by electrical wire connections.
Panasonic has developed the CF1 Series Board-to-FPC solution for this purpose. The new CF1 Series Board-to-FPC connection has a 125°C heat resistance and necessary vibration characteristics suitable for the automotive and transportation market. A significant benefit is that these new Automotive Connectors can be directly connected without requiring any relay wiring harnesses when connected with FPC cables and boards for battery management systems. Panasonic's CF1 Series Automotive Connectors preserve contact reliability using a double-sided clip contact structure.
Panasonic's CF1 Series Connectors have an Inertia lock construction to prevent half-mating for the 4-pin type. An "anti-misoperation bridge structure" also contains the unintended operation of the mating lock. The CF1 Series design also allows reflow soldering of the plug assembly to be performed simultaneously with other Surface Mount Devices without other processes where competing devices require a manual connection.