What Is A Designated Panasonic Direct Technology: Designated Panasonic Direct Technologies are new product technologies that are so highly advanced that they must be designed into an application, tested and purchased directly with Panasonic. Designated Panasonic Direct Technologies may be available as Engineering Samples from Panasonic or through limited distributor partners once application details are provided by the customer.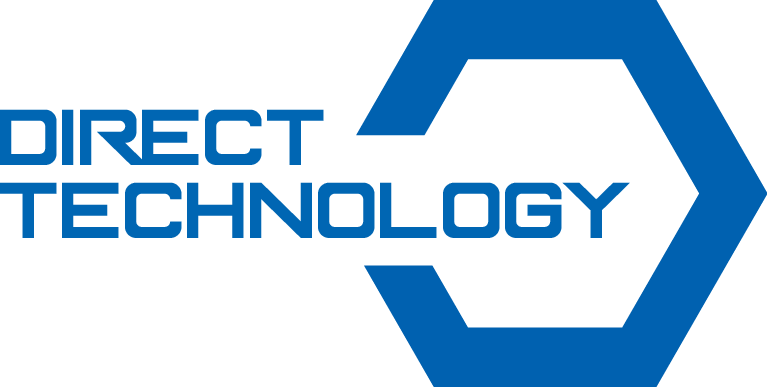 The Panasonic HC4W Time of Flight Outdoor Camera Sensor is a small, real-time, sensing Camera based on the Time-Of-Flight (ToF) principle.
Panasonic's ToF technology instantaneously detects the distance between the Camera and the targeted object or person with depth, infra-red, and RGB color images which are now possible with a single Camera. Like sonar waves, the ToF Camera Sensor emits pulses of invisible IR light that reflects off of nearby objects and the IR light that reflects off the objects will return to the ToF camera.
The HC4W ToF Camera Sensor can be used in various applications including Security, Autonomous Vehicles, Robotics, Logistics, and more.
Features And Benefits
Accurate "Real-Time" "Depth" CCD Image Sensing Camera

Uses Time-of-Flight (ToF) Technology: A Method For Measuring Distance Between The Sensor And An Object, Based On The Time Difference It Takes For A Light Signal To Return Back To The Sensor, After Being Reflected By An Object Or Person

FOV: 90°(H) x 70°(V)
Dimensions: 100mm x 65mm x 24mm
Produces RGB (640x480), Depth Map (320x240)(640x480) Images

No Need To Have Separate Cameras For Depth, IR And Color Images With 14/16/36 Bit Data Formats

NIR Resolution: 640x480
Depth Resolution: 640x480
Frame Rate: 30 fps
Laser Diodes (Class 1): Uses Laser Diodes Rather Than LEDs To Provide A More Coherent And Powerful Light Source
Industries
Robotics
Security
Medical
Logistics
Applications
People, Animal And Object Detection And Avoidance
Detect Presence And Calculate Distance Of Objects And People
Contact-Less / Gesture Control Of Imaging Displays
Detection And Volumetric Measurements Of Parcel / Pallets / Boxes / Containers, Etc.
Interested in the Time Of Flight Camera? Contact Us Now!